Commercial clients
We are able to deliver formats back to you, or direct to the end user. This option is popular for clients with a large or regular distribution list.
From bills, statements and account summaries through to letters, magazines and information leaflets. Our service has been developed since 1994 to be fully inclusive for the recipients whilst maintaining client branding and security as expected in today's industry.
If you have a requirement to fulfill, need to discuss data security for transferring and processing your files or simply wish to customise your products you can find out more below or contact us for more info.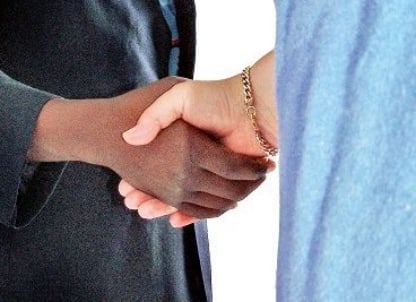 Branding
Incorporate your styles, colours and logos, even customise size, packaging and finish of your formats and media to best suit your existing brand.
Contract management
Dedicated contract managers to ensure good working relations and understanding of each contract with direct contact should you have any queries. Contract customers also receive regular updates on production timescales, development and requests.
Cost effective solutions
Automation of the transcription and distribution process can reduce per unit costs by up to 90%. Ensuring the most cost effective way to supply high quality accessible formats to customers.
Secure data storage & transfer
Registered with the ICO for secure handling, storage and processing of sensitive data you can be confident about security.
Also registered under the GNU Privacy Guard (GnuPG / GPG) scheme you can automatically send/receive files via SFTP or via direct ports to exchange information between servers.
Quality formats
Adept was formed by, and is managed by disabled people and experienced format users, it is this input into the format production and development that ensures the quality of our products.
We now offer a range of formats with a variety of receipt, production and distribution options.
We are a commercial member of UKAAF, as such we also work to the national standards for format production.