Welcome to the Adept transcription homepage
Converting documents and media to increase access to information for disabled people.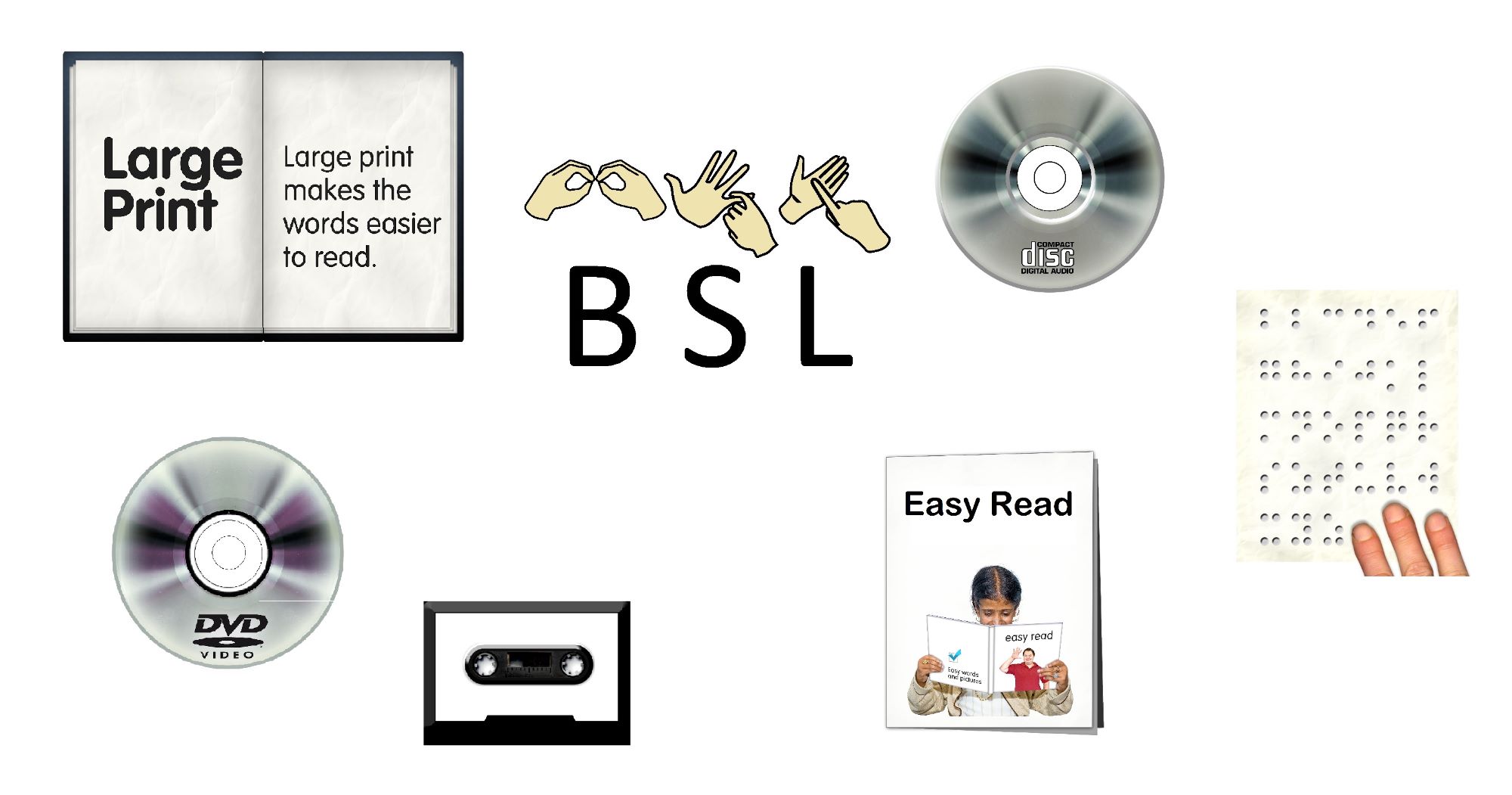 More information about our formats... click here.

Braille, Audio, Easy Read, Large-Print, E-docs, BSL & Subtitled media and much more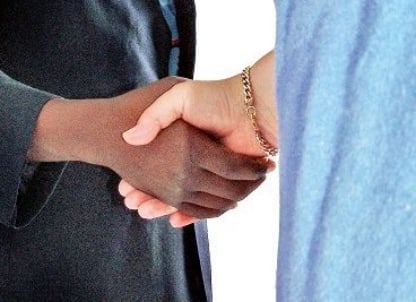 Are you looking for contract or regular provision of accessible formats...
We have a specialist service for commercial clients sending out bills, statements and other regular mail-outs... Click here for more info.